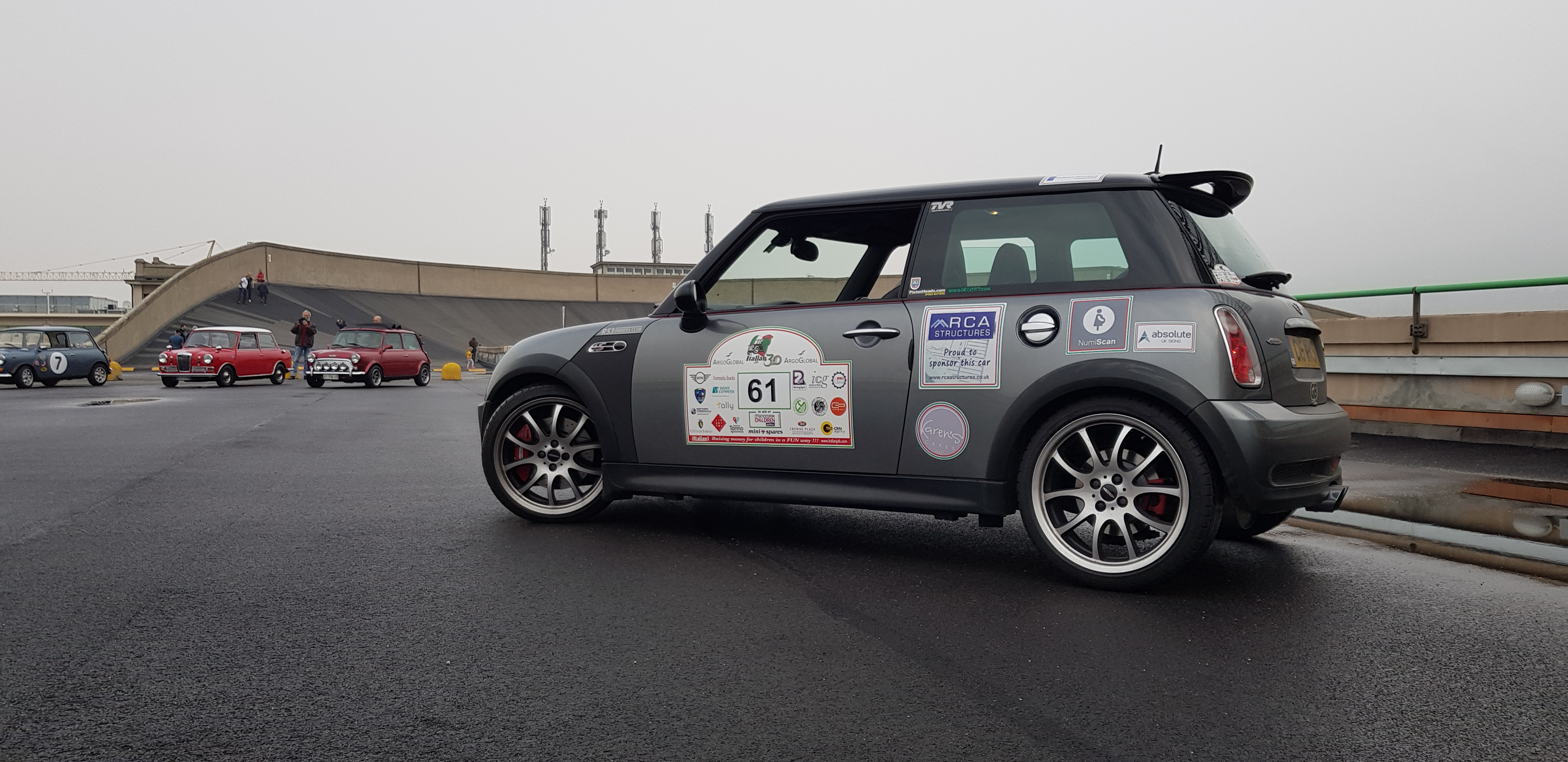 Sponsoring Chances for Children
RCA were delighted to support the Chances for Children charity in October by sponsoring one of the Minis taking part in this years Italian Job.
Chances for Children aims to meet the needs of families and young people in crisis by providing small but targeted and effective interventions via grants. These grants can range from a single household item such as a bed, to larger, more comprehensive grants of up to £2,000 to help remove the material barriers to education, training or well-being that a child or young person may be facing.
You can donate via our partners Just Giving Page at https://www.justgiving.com/fundraising/karenscakesuk